Surviving Cold & Flu Season: Dental Tips
The weather's getting colder and colder and people all around you start sniffling. You know what this means: winter is coming… and so is cold and flu season! When you're sick, it makes it harder to keep up with your daily dental routines, but it's important to stay on top of it. Here are our top dental tips for cold and flu season:
Drink Lots of Water
Drinking plenty of good, old fashioned water helps your body fight off infection. Sucking on cough drops makes the sugar stick to your teeth, so don't forget to brush your teeth. Not only will this help you feel better, it will help reduce the risk of oral health problems.
Choose Sugar-Free Cough Drops
If you're under the weather, make sure to pick sugar-free cough drops to help prevent cavities. The longer you keep a sugary cough drop in your mouth, the more time cavity-causing bacteria has to feast on that sugar, which produces the acid that can leave holes in your teeth.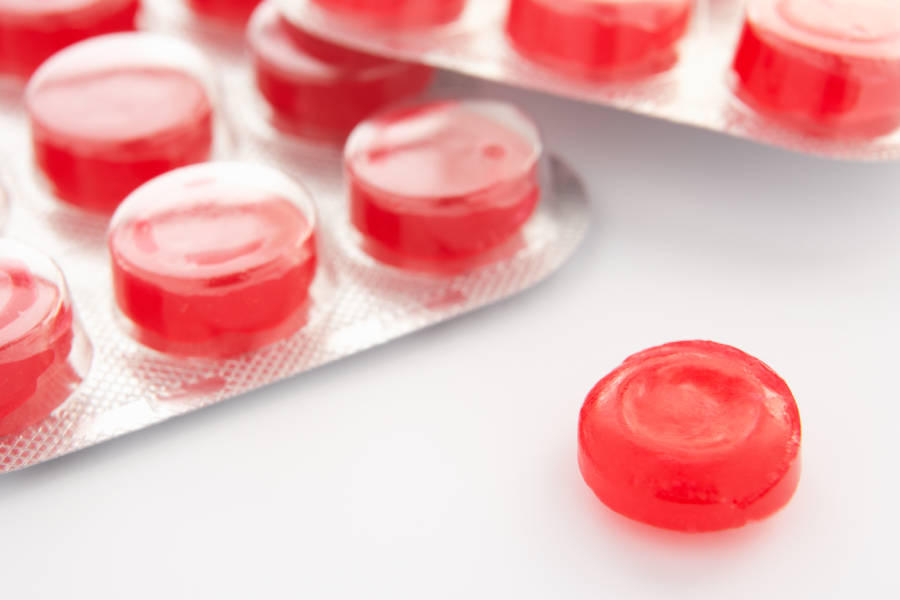 Warm Up with the Right Drink
As it's getting colder outside, you might want to curl up with a nice cup of tea. Try not to add sugar or lemon if you can, as sugar can helps to fuel cavity-causing bacteria, and lemon is acidic.

Gargle with Saltwater
Gargle frequently with saltwater or mouthwash. If you have a sore throat, gargling with saltwater or a mouthwash approved for use on sore throats can help to kill-off sore throat causing germs and speed your recovery.
Replace Your Toothbrush
Once you are no longer sick, toss out the sick toothbrush and replace it. There's no need to be re-infected by your own toothbrush.